Greenville is one of the best places to live in America!
Posted by The Property Bar on Wednesday, October 13, 2021 at 12:00 PM
By The Property Bar / October 13, 2021
Comment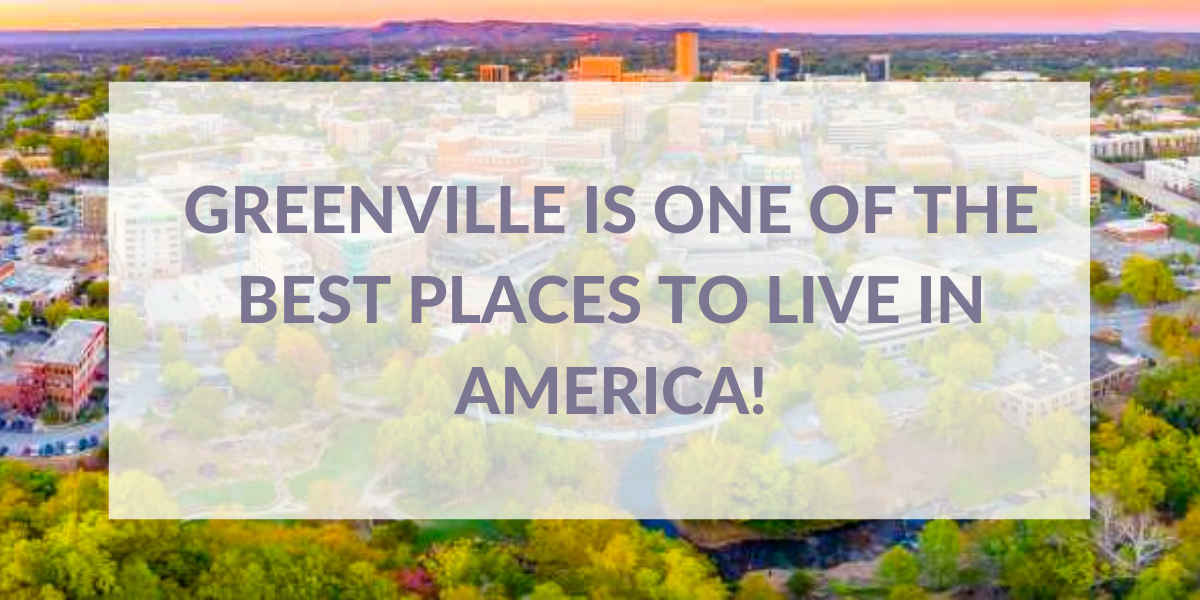 What's it like to live in Greenville, SC?
Situated in the foothills of the Blue Ridge Mountains, Greenville has transformed from a blip on the national map to a bustling metropolis. The former textile powerhouse now has an influx of manufacturing jobs to thank for its growth, with companies like GE and Michelin moving in and infusing the town with new energy. The reinvigorated downtown serves as the focal point of the region, attracting new business, hosting an emerging culinary scene and housing what some call the crown jewel of Greenville: Falls Park on the Reedy.
Greenville encompasses big-city amenities without attracting the same unpleasantries that come with a more populated, urban metro area. The 10-block stretch of Main Street is lined with a variety of boutiques, restaurants, businesses and bars.
A low cost of living and mild temperatures year-round make Greenville desirable to many. Plus, being located steps away from the mountains without giving up any of the offerings of a developed region makes it easy to enjoy what nature has to offer.
See all the best places to live in South Carolina.
Want the full article? Please visit https://realestate.usnews.com/places/south-carolina/greenville
LH