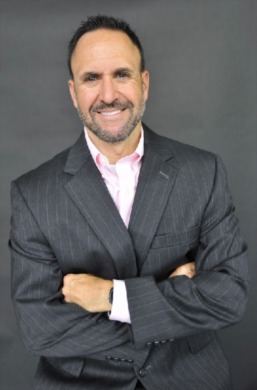 Scott was introduced to real estate in 2007 by a family member who had successfully invested in multiple commercial properties. After learning the financial/tax benefits of investing in real estate, how to evaluate properties, and the pro's and con's of residential vs commercial property, he was immediately hooked on multi-family investments! 
Scott purchased his first duplex 10 years ago - he still owns it today - and continues to invest in the multi-family market in Atlanta and Greenville.

In 2011, Scott was presented with an opportunity to gain first-hand knowledge of the "flipping" market. In an effort to continue building his real estate knowledge, he dove in headfirst. Since then, he has flipped more than 50 homes, been involved in 12 new construction builds, and is active in the Greenville foreclosure/auction market.
After spending the last 10 years traveling back and forth between Atlanta and Greenville, Scott and his wife decided to relocate permanently to Travelers Rest to focus on expanding his real estate business in Greenville. He particularly enjoys educating, assisting, and coaching first-time, multi-family investors (duplex, triplex, quad) through their first investment purchase.

Scott graduated from Oglethorpe University in Atlanta with a Bachelors Degree in Business Administration and Economics. He was a 4-year starter on their baseball team and is a proud member of OU's Athletic Hall of Fame.

In his spare time he enjoys climbing mountains around the world, racing on the Spartan Obstacle Course Racing series, and spending time with his wife, Jessica, and two children, Gabriella and Benicio.