Lacee Tedde
Marketing Director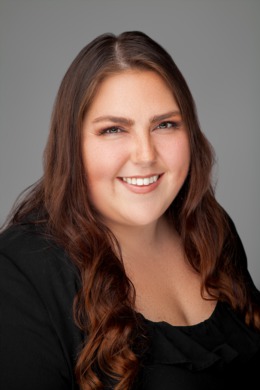 Lacee Tedde was born in Salisbury, NC and has recently just moved here to Greenville, SC a year ago. She is our new Marketing Director for The Property Bar. 
Lacee got her start in Marketing when she was working at a Veterinary Hospital in Charlotte. She realized very quickly that is where she wanted to take her career. She is a Graduate from the University of North Carolina Charlotte with a degree in Biology. She is excited to start her Real Estate Marketing career here at The Property Bar. 
When Lacee isn't in the office, she enjoys spending time with her husband and traveling together to new places.