Kaley Tawadros
Marketing Director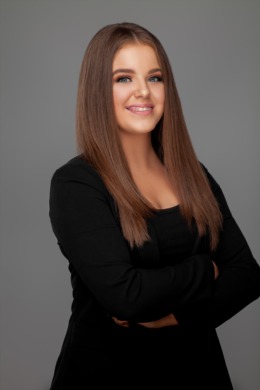 Kaley Tawadros is the new Marketing Director for Tanesha here at The Property Bar. She was born in Asheboro, NC and has now been living in Greenville, SC for 3 years now. 
Kaley started her marketing career 2 years ago with being a freelance social media manager. She graduated with a degree in business & marketing. Kaley is excited to start her Real Estate Marketing career here at The Property Bar. 
When Kaley isn't in the office, she enjoys spending time with her husband and dog Bella.