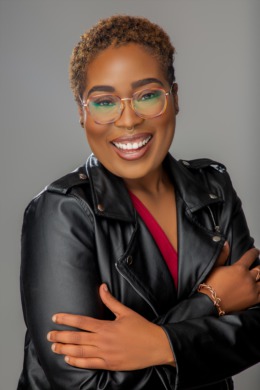 Greenville, SC born and raised, Chasity is an educated native with vast knowledge of the city and surrounding areas. 
Chasity was first introduced to real estate as a Sales Manager connecting clients with referred Realtors. The excitement and joy received from eager home buyers guided Chasity to become a Realtor herself. Chasity's calm, optimistic personality is essential for helping buyers and sellers in this growing real estate market. 
The goal is to make every client's experience a seamless, exciting memory. 
Chasity honors time with family in her free time and is always up for an adventure traveling.